The Guérande salt marshes are a series of interconnected salt pans located in the region of Brittany, in western France. These marshes cover an area of approximately 2,000 hectares and have been used for salt production for over a thousand years.

The salt marshes are situated on a coastal plain and are fed by both fresh and saltwater. The saltwater is pumped into the marshes and then evaporated by the sun and wind, leaving behind a layer of salt that is harvested by hand.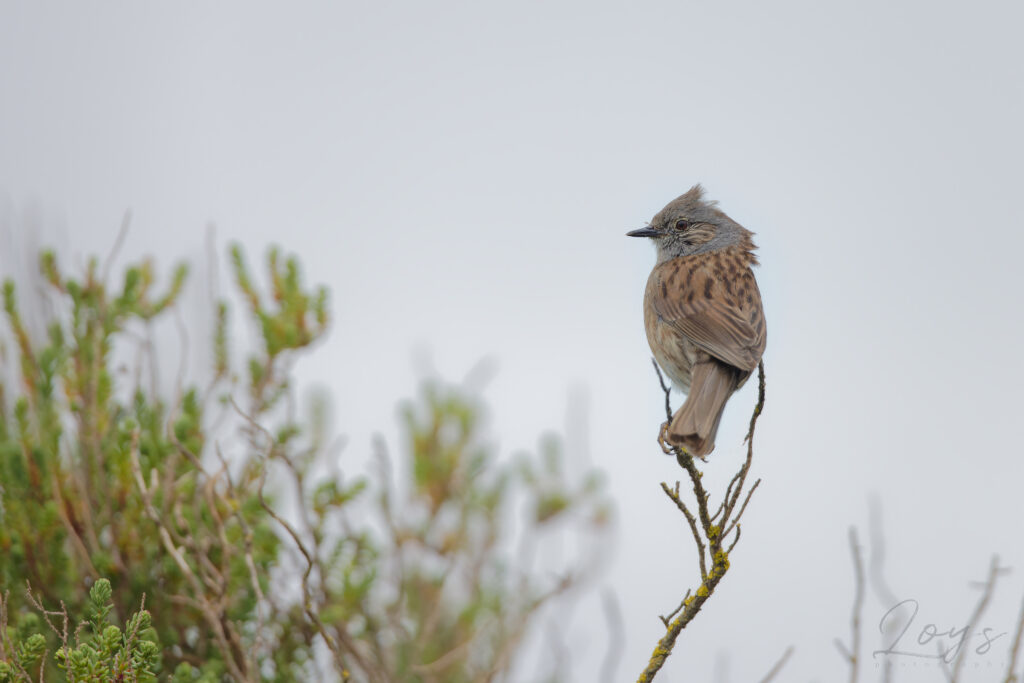 The salt marshes are home to a wide variety of flora and fauna, including many species of migratory birds. They are also an important site for environmental conservation, as they provide habitat for many rare and endangered species.

Sissable is a small island located in the heart of the Guérande salt marshes. It is a natural reserve and an important site for wildlife conservation.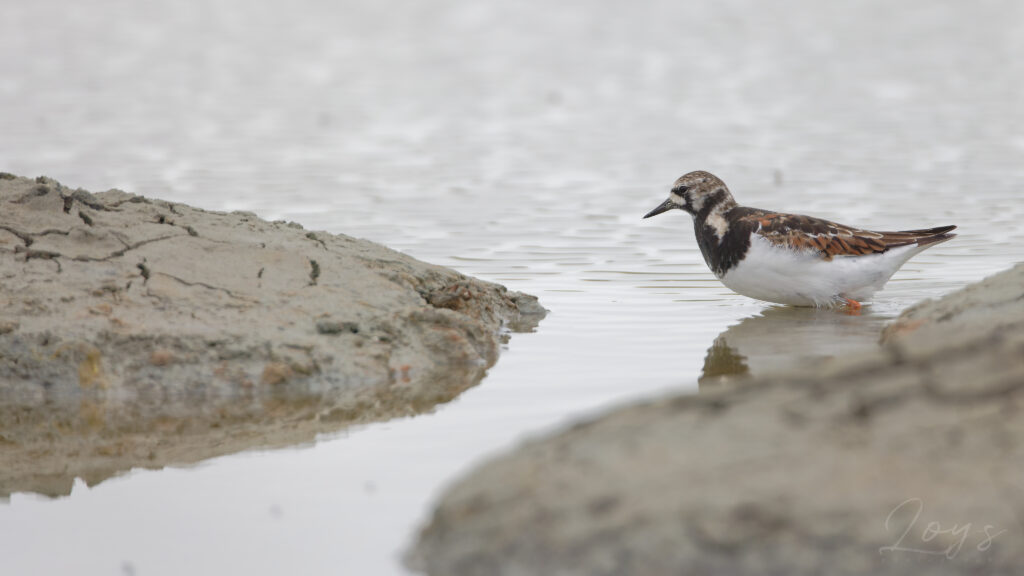 The island has a unique ecosystem, with saltwater ponds, freshwater marshes, and sandy beaches all in close proximity. This diversity of habitats provides a home for a wide variety of species, from migratory birds to insects and small mammals.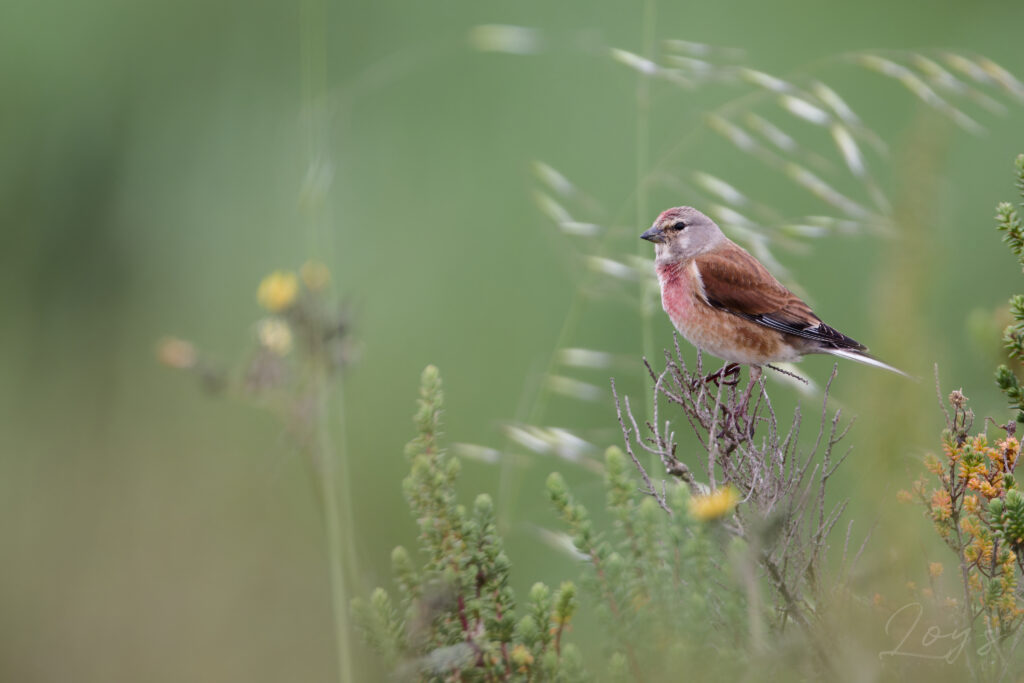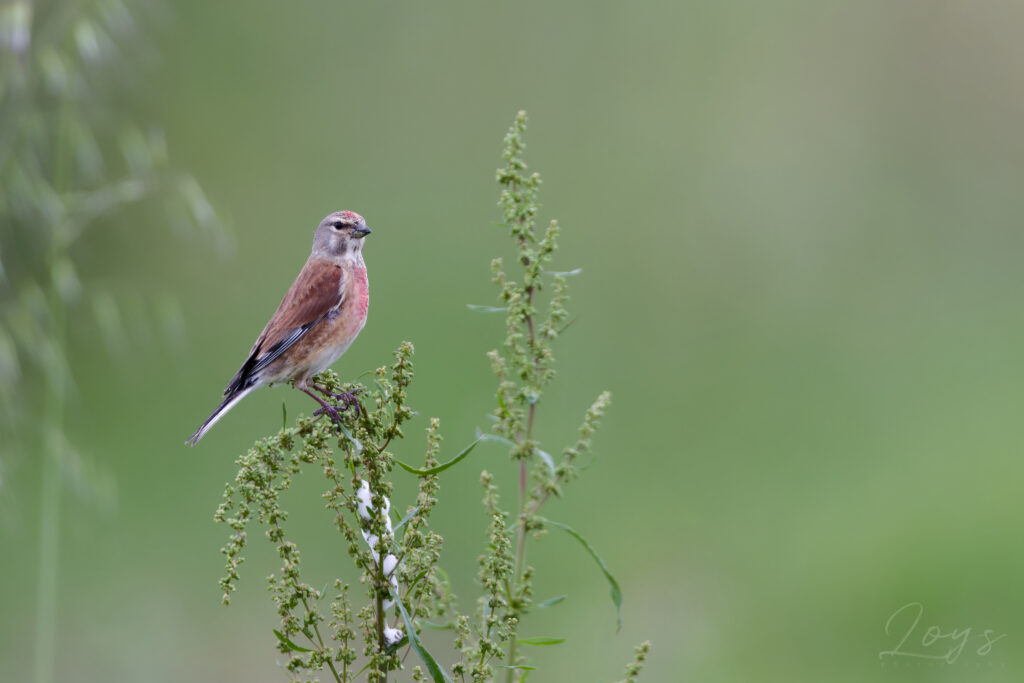 Sissable is also home to a small population of salt farmers, who continue to produce salt using traditional methods. Visitors to the island can observe the salt farming process and learn about the history and culture of salt production in the region.