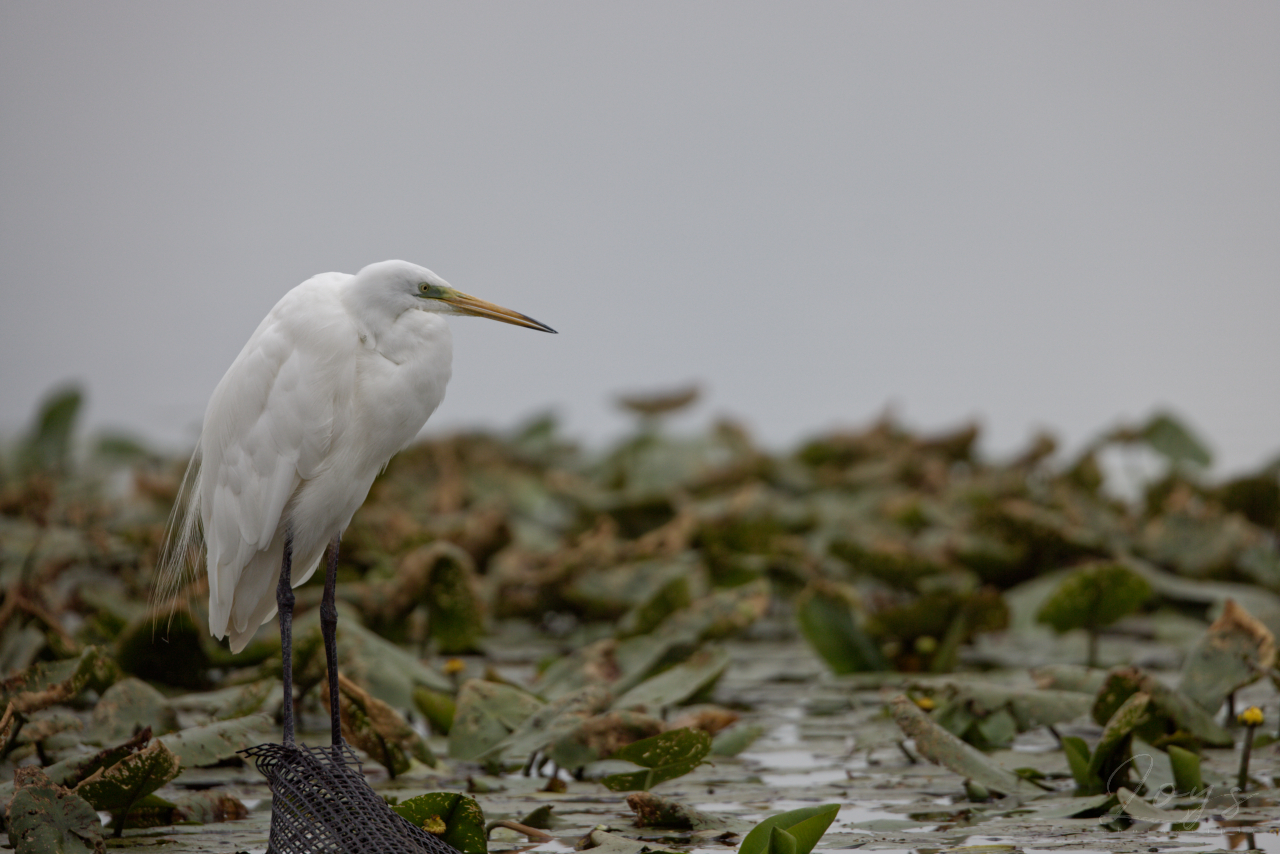 Back on the Grand-Lieu Lake !
This time, the weather is cloudy, but the ambiance under diffused light is still great.
To catch the ambiance, the sound in the videos is better this time : Binaural and 32bits !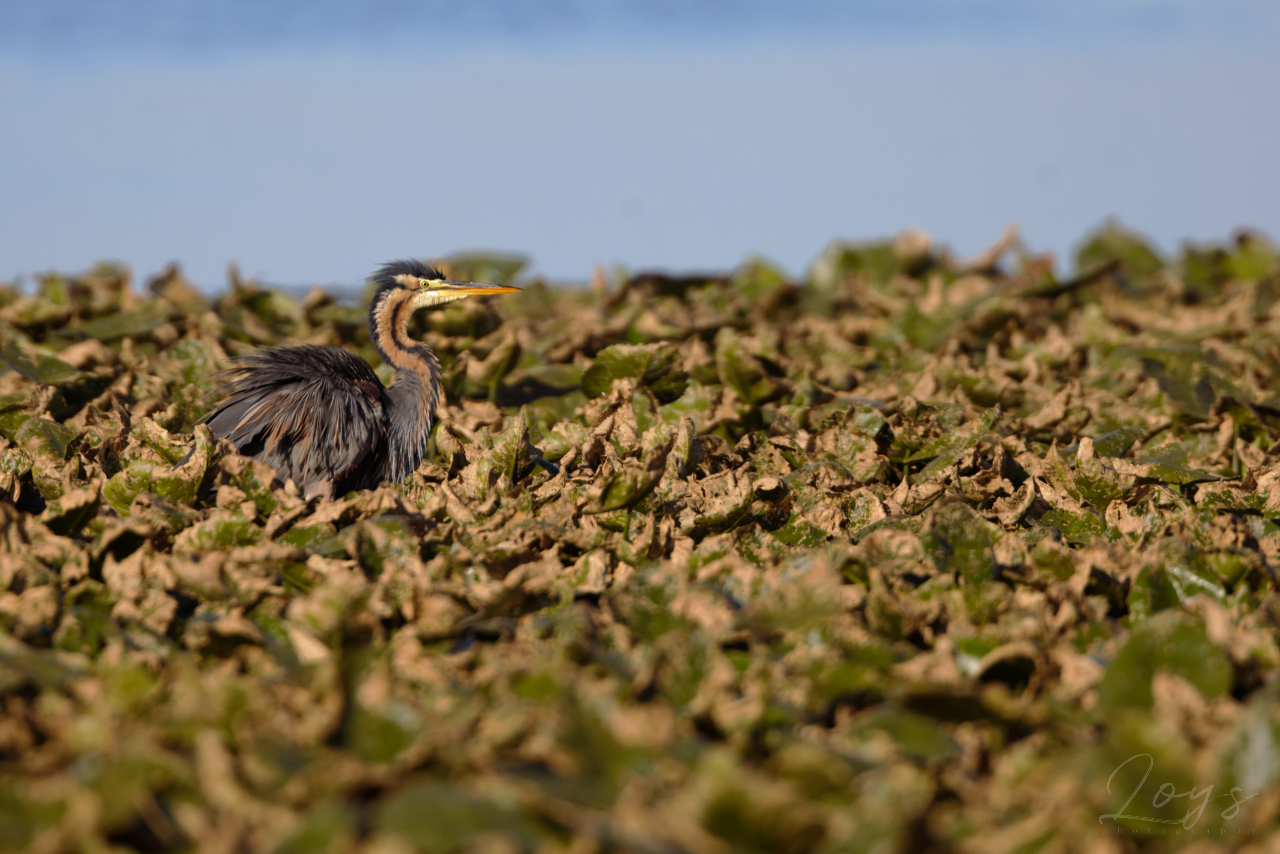 Lac de Grand-Lieu (French: [lak də gʁɑ̃.ljø]) is a lake located to the southwest of Nantes, in the Loire-Atlantique, France, and almost entirely in Saint-Philbert-de-Grand-Lieu. At an elevation of 5 m (16 ft), its surface area is 62.92 km2 (24.29 sq mi), making it the largest lake in France in winter, but second after Lac du Bourget in summer.